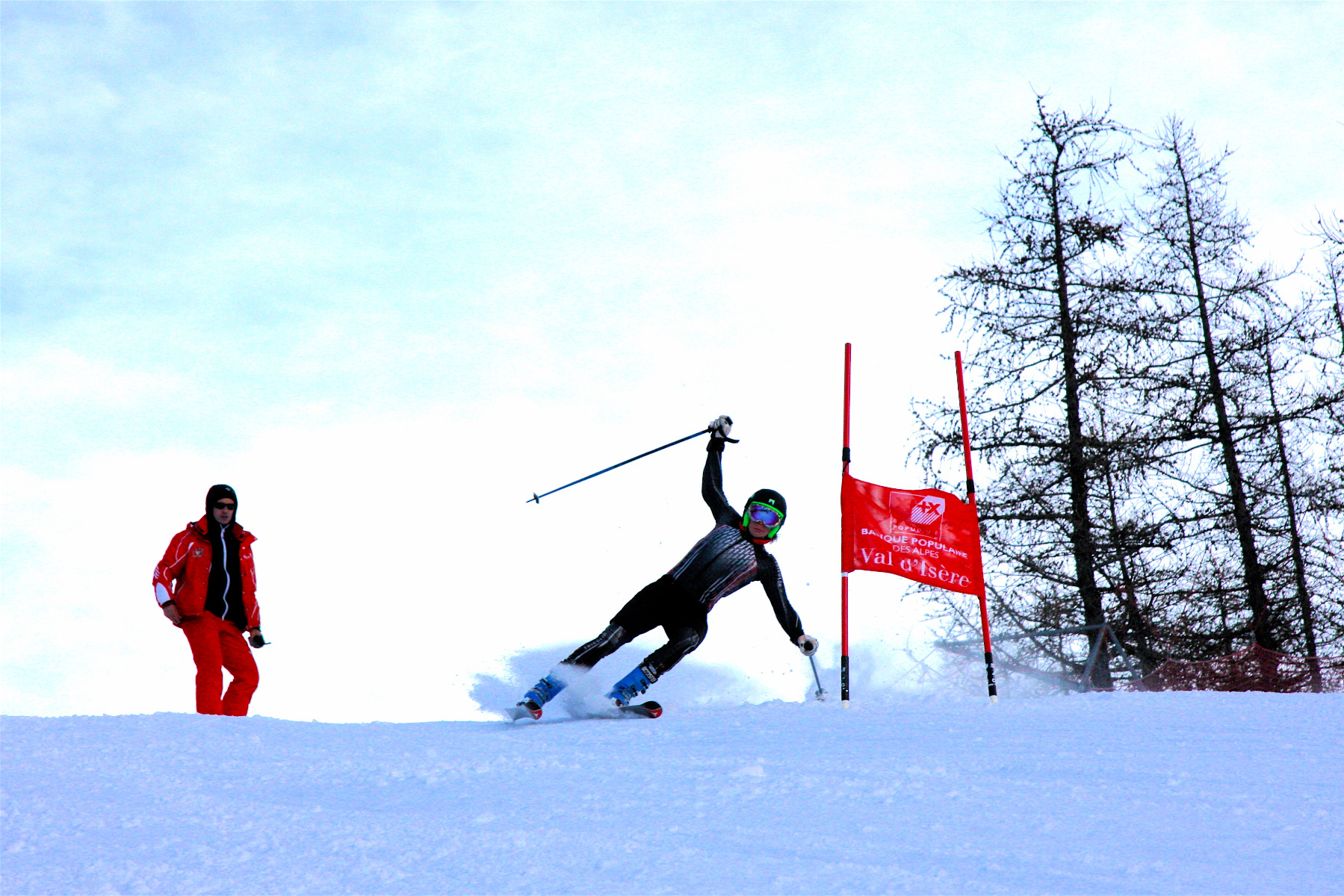 Back to courses
Book your course
Course 6 Days (Day)
From Dimanche 21 To Vendredi 26 Avril 2019
Intensive training - Guaranteed progress
GOLD INTENSIVE COMPETITION TRAININGS - PREPARATION SKIING INSTRUCTOR'S TRAININGS



The spirit of competition is there, the passion of skiing too!
The coaching of these groups is carried out by coaches, all former competitors, some on the circuits European Cup and World Cup. They pass on their passion, experience and technical knowledge to their group. They will accompany their trainees towards the objectives set: gold level, technical test preparation - eurotest or FFS or FIS city races and give them the best advices.

Intensive training, relevant technical advice, development of the qualities of a competitor: perseverance, will, assiduity.

From the Vermeil level.
Wearing a helmet is mandatory.
Dates: french and european holidays, week ends, summer ski, halloween holidays
Hours : 9.00am-4.30pm
The meeting place is in front of the MATTIS Sport Intersport store on the snow front.

The rate includes the coaching and 2 inscriptions for the ESF Tests. It could be possible that a third one is organized. The extra will be 9€.


Contact us for more information