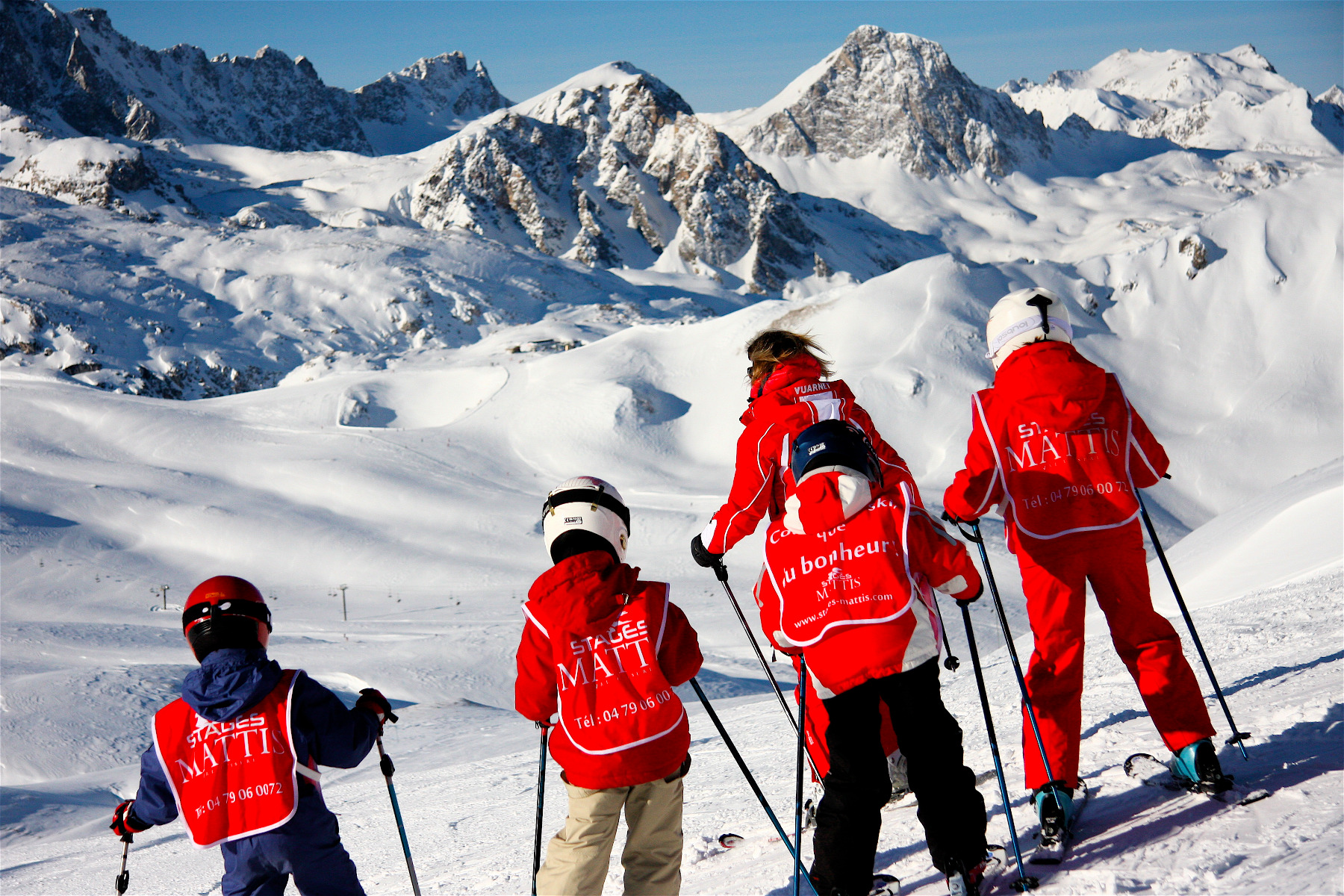 Back to courses
Book your course
Course 5 Days (Day)
From Lundi 25 To Vendredi 01 Mars 2019
Course 5 Days (Day)
From Lundi 04 To Vendredi 08 Mars 2019
Course 5 Days (Day)
From Lundi 08 To Vendredi 12 Avril 2019
Course 5 Days (Day)
From Lundi 15 To Vendredi 19 Avril 2019
Course 5 Days (Day)
From Lundi 22 To Vendredi 26 Avril 2019
From 1rst Star Level to Gold Star
STAR COURSES



In groups of maximum 8 kids, your children will discover the joys and pleasures of skiing through games, educational techniques appropriate to their age. They will be supervised by instructors from the French Ski School who will ensure their safety.
In a friendly atmosphere, they will train and prepare the various technical points required to succeed the test of the Star.
Our goal: the joy and progress of your children safely

Wearing a helmet is mandatory.
Hours: 9.00 - 12.00 / 13.45 - 16.30
The meeting place is in front of the MATTIS Sport Intersport store on the snow front

The rate includes the coaching and the inscription at the ESF test.
Contact us for more information